Anne McAuley Lopez thought life was pretty great. She was running her own professional writing business and starting a life with the man of her dreams. Then a simple blood test revealed more than she expected. Diagnosed with Chronic Myeloid Leukemia just four months after getting married, Anne and her husband Eddie have moved from a place of shock to treatment, and to creating a life with a chronic condition.
Most cancer patients get to ring a bell after their last cancer treatment, but that's not the case for CML patients like Anne. She, and her CML brothers and sisters, take a daily chemo pill to prevent the cancer from growing. While her cancer is undetectable, that isn't a guarantee. Anne makes the most of every day. In this book, she shares her CML experience while offering guidance and resources to other CML patients and their families.
She encourages anyone struggling with CML or chronic illness to choose hope. Even if you don't get to ring the bell, there is life after diagnosis.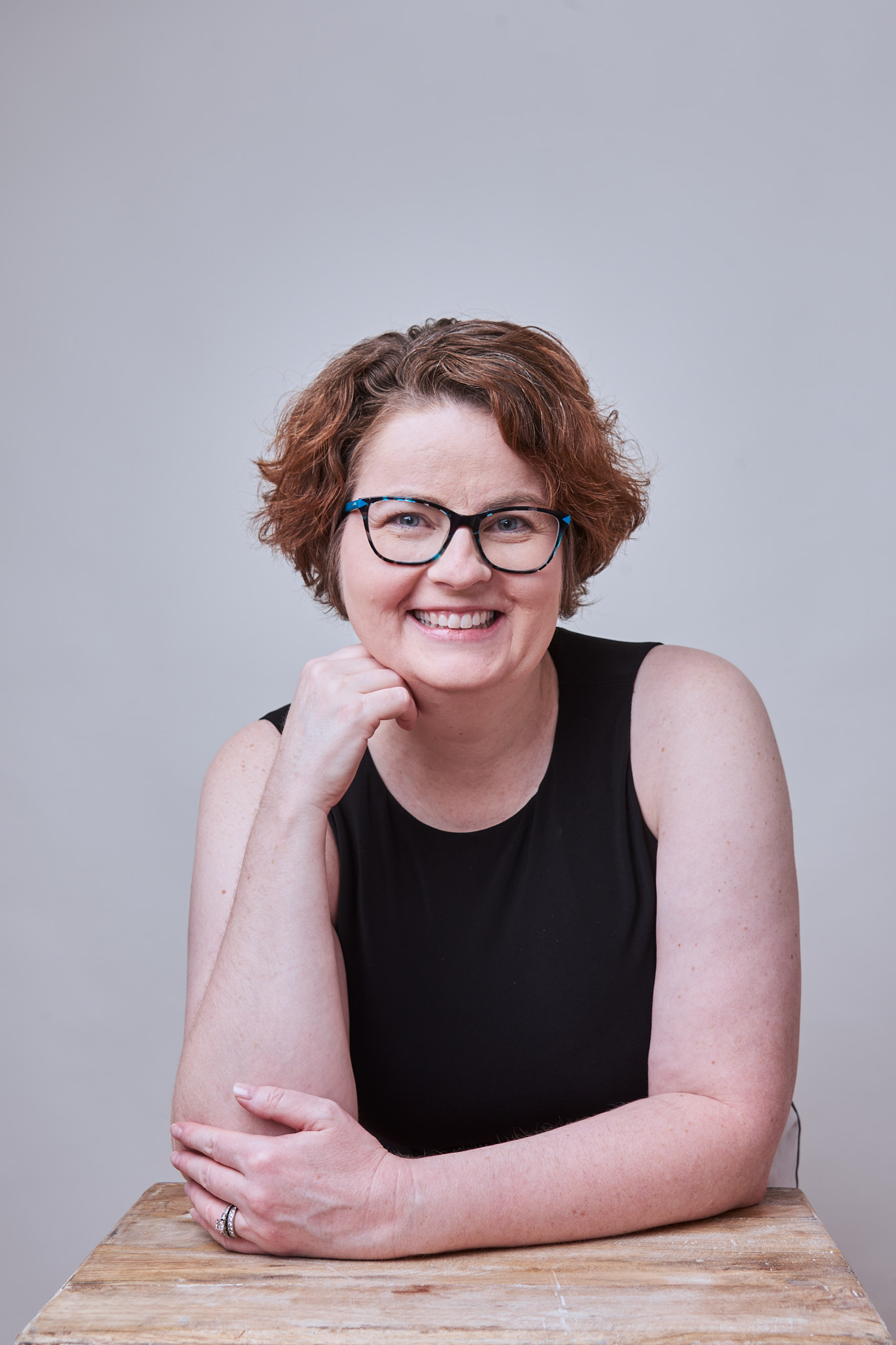 Anne McAuley Lopez is a professional content writer for business websites for small and medium-sized businesses. In September 2020, she launched Agency Content Writer which is focused on creating content for Digital Marketing Agencies. Specialties include writing for IT services, real estate, home services, travel, marketing, and legal service clients. Her work has been featured in Entrepreneur, Trendsetters, Arizona Republic, Elephant Journal, and Thrive Global. A graduate of the University of Connecticut with a BA in Economics, she fell in love with writing from an early age, and made her passion a business.
Copyright © 2021 - Anne McAuley Lopez. All rights reserved.